Much like Robert Paulson and John Galt we probably have you wondering who is behind this marketing utopia known as WriteCamp. While there is an ever-increasing number of content creators and businesses joining the cast every day, none of us would be here without the full-time support team that makes it all possible.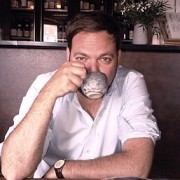 Rune Sovndahl
Founder
With more than 15 years experience in the IT, dot-com and telecommunications industries Rune is the company visionary and the one who keeps us grounded at the same time. Being on both sides of the SEO machine has left Rune with an understanding of what both sides need to be successful, which helps WriteCamp cater to a variety of brands and individuals. A native of Denmark, Rune is co-founder of First Online Solutions and enjoys dabbling in culinary arts in his free time.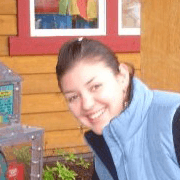 Teodora Hristova
Head of Content
After travelling the world for over 4 years, looking to fit in, Teodora has finally found her calling as Head of Content. Meeting different people from different background and cultures has helped her understand the psychology behind the buying process, which she now successfully transfers into the content she and the WriteCamp team create.